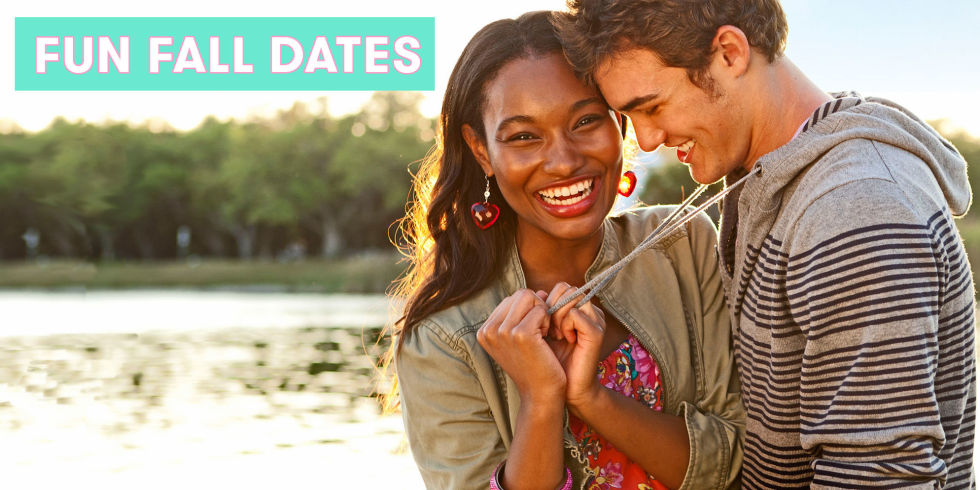 Forget pizza and a movie. Check out these awesome, out of the box date ideas that have been tried and tested by real girls.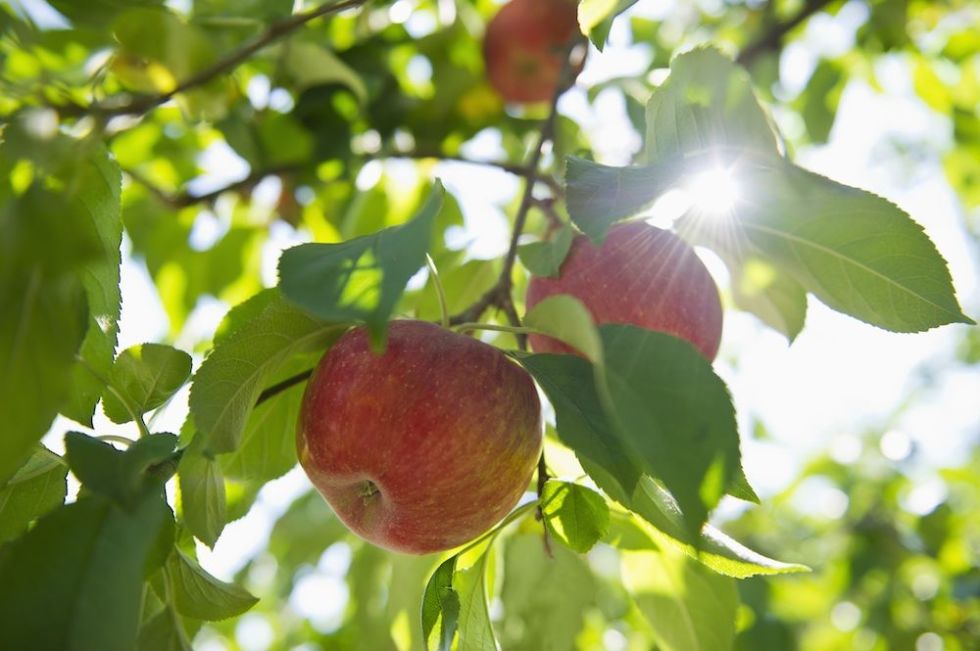 Apple Picking
"My S.O. and I went apple picking and it was a blast. Afterward, we went on a hay ride. The whole day brought us a lot closer." jTiffany, 18, New York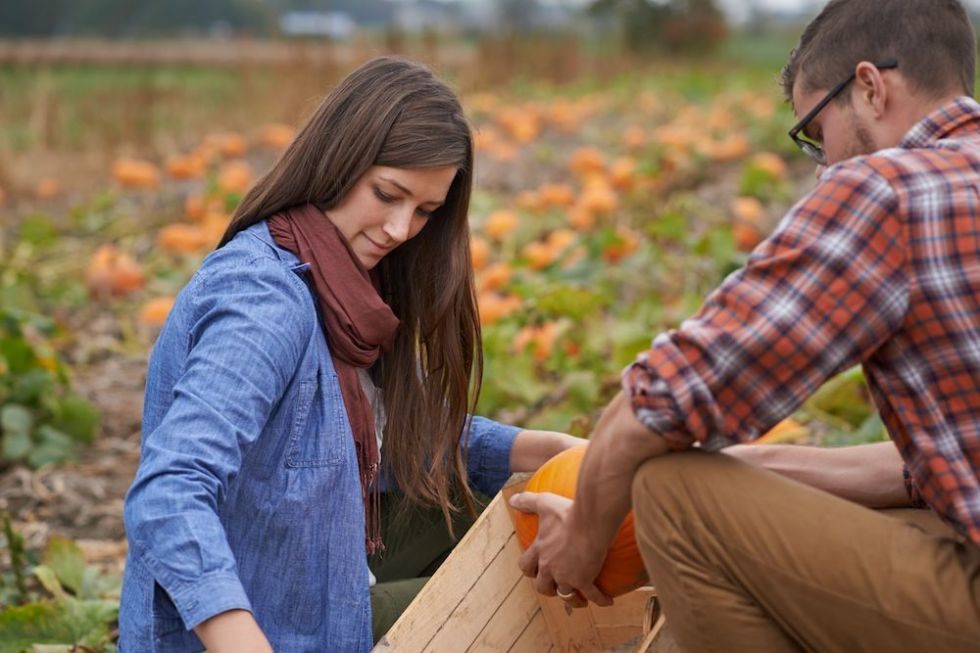 Carving Pumpkins
"My boyfriend surprised me one day by bringing over pumpkins and some carving tools. We spent the evening carving pumpkins on my front porch and had a food fight the pumpkin guts. When it got dark, we put candles in our new pumpkin lanterns, cuddled up a blanket to watch the stars, and talked for hours." jLucy, 19, Alabama
Carving Pumpkins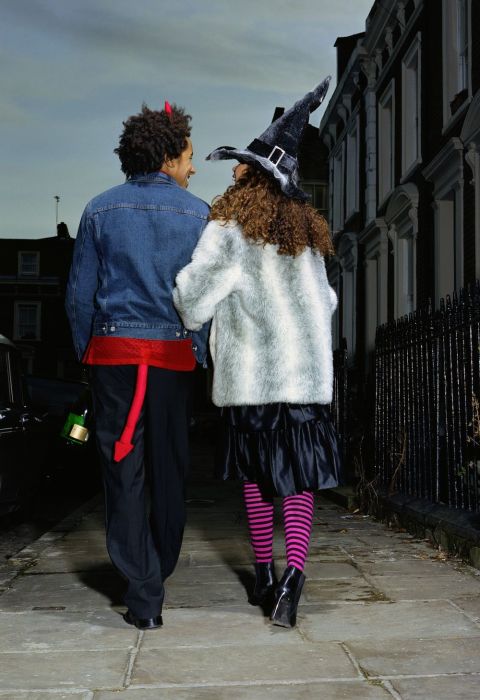 Haunted House
"My crush invited me to go on a ghost tour a few days before Halloween. Whenever something scary jumped out at us, I buried my face in his chest and he held me close. It was the perfect excuse to grab his hand." jKim, 22, New Jersey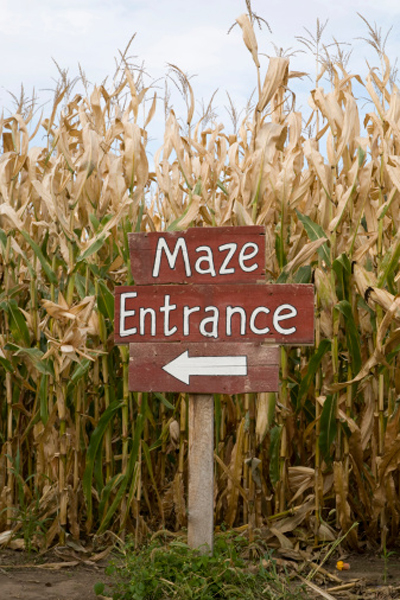 Corn Maze
"One of the best dates I've ever been on was when my boyfriend and I went to a corn maze together. It took us a while to get out, but it was actually fun getting lost together." jMegan, 17, California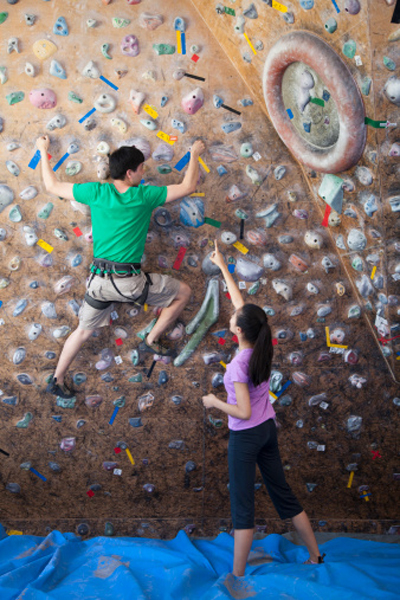 Indoor Rock Climbing
"Indoor rock climbing is one of my favorite fall dates. It's especially good for a first date because it's so active that you won't have that awkward silence problem. Plus, the view of your crush as they climb isn't half bad either." jKatey, 21, Washington D.C.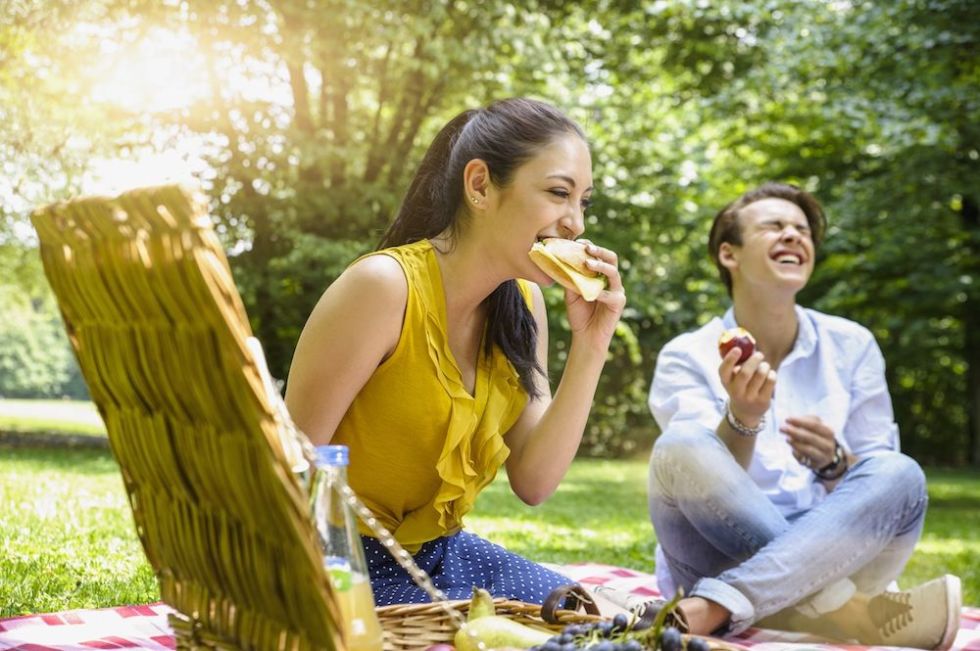 Picnic in the Park
Pack a picnic and spend the day in the park. After you eat your lunch, toss a football around for a fun way to get flirty." jEmily, 17, Massachusetts