8 Beautiful Winter Date Ideas
Here are some awesome date ideas to try this chilly winter.
1. Recreate a movie rather than merely watching it.
You can surprise your spouse by recreating a date from any of your favorite movie. Drinking coffee, running around the streets and enjoying any outdoor activity you like can make the date special and exciting. Sometimes silly things bring a lot of fun and memories to cherish for lifetime.
2. Enjoy ice skating.
Whether or not you and your partner have ever tried ice skating before, you can give it a go once. Learning such exciting sports can bring the two of you closer to each other and know one another better.
3. Hit up a supermarket.
One of the most exciting things to do in winter is holiday shopping. You can help each other pick and shop which ultimately gets you learn about your partner's choices and even family. It is quite productive 每 this shopping would surely strengthen the bond you share.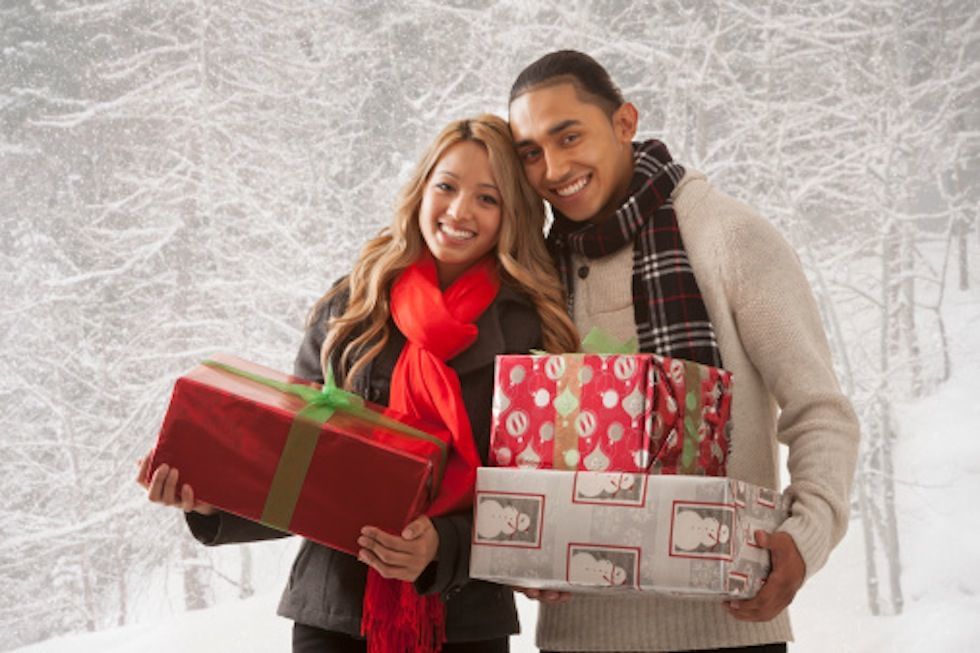 4. Go Wild.
A botanical garden is a unique choice for a Valentine 's Day date. You can enjoy each other's company in chilly winter through the blooming flowers and palm trees.
5. Pack up for the Beach.
Many couples like going to the beach in winter. It feels different and quite romantic. You can walk along the shore and enjoy the time better as there are less people around.
6. Try sightseeing.
On a snowing night, you can date out your partner to see some of your city's good sights. It would feel as if you are in your own winter wonderland your favorite person.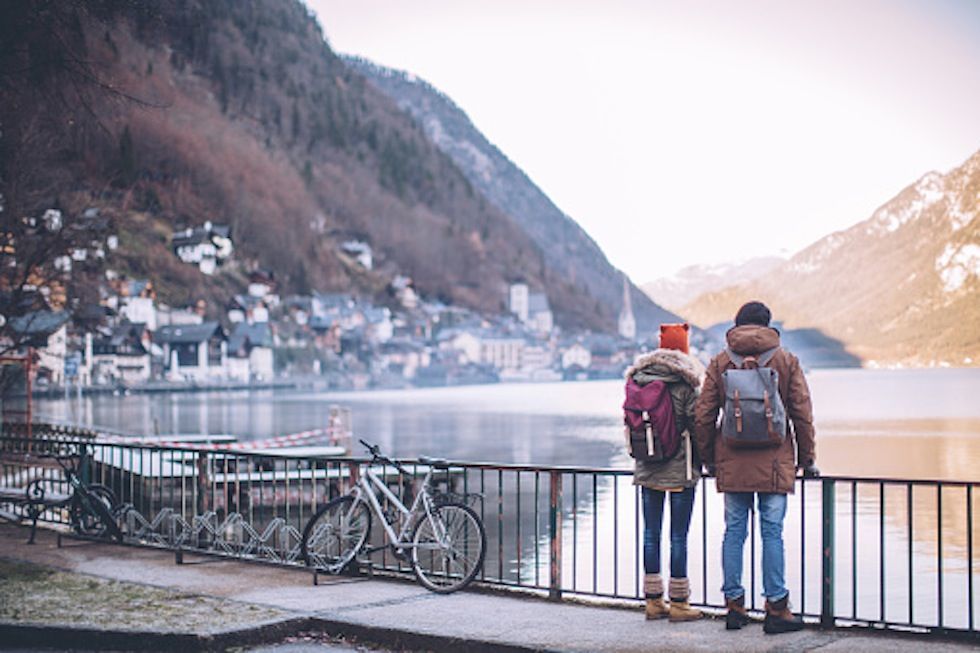 7. Enjoy a snow dance.
Head out to a silent place with lights on a snowy, chilly winter night with your boyfriend/girlfriend. Walk around and dance on some slow music to feel special like movie characters.
8. Paintball.
A winter morning can be so exciting with some outdoor game like paintball with your partner. You can team up and feel your chemistry. Spending time with your favorite person in the woods can be really fun and enjoyable.